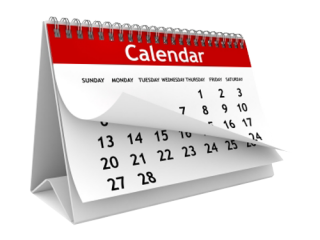 ২৫ মার্চ, ১৯৭১
This is a black night in the history of Bangladesh. In a preplanned move, Pakistani occupation forces run rampant as the clock struck one and this night became part of one the worst genocides to have ever taken place in the heart of any country. On this night Bangladesh bled as the military authorities looted and murdered innocent Bangladeshis fighting for their freedom. In Military terms this is known as "Operation Searchlight"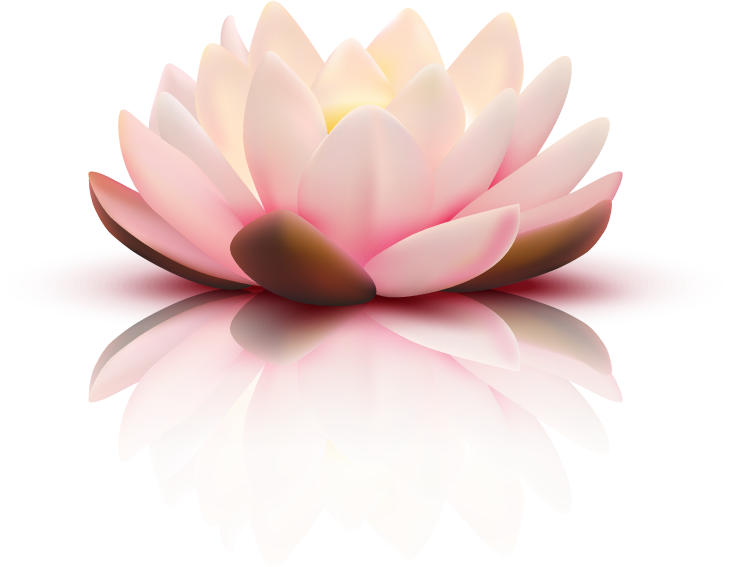 ২৫ মার্চ, ১৯৭১
25th March 1971
This is a black night in the history of Bangladesh. In a preplanned move, Pakistani occupation forces run rampant as the clock struck one and this night became part of one the worst genocides to have ever taken place in the heart of any country. On this night Bangladesh bled as the military authorities looted and murdered innocent Bangladeshis fighting for their freedom. In Military terms this is known as "Operation Searchlight"
That evening Yahya Khan quietly exits from Bangladesh without any word only remnants of his order to murder and massacre innocent Bangladeshi's hanging in the heavy air of Dhaka.
At 1:00am in the night, troops from 22nd Beluch Regiment head out as ordered and attack Pilkhana EPR. Even though there are 18 Bangladeshi Guards they are powerless in the face of such atrocities.
As soon as Pilkhana is attacked entire Dhaka, including Rajarbagh, Dhaka university and Shankhari Bajaar face severe attacks and throughout the night this massacre continues where many women are raped, houses burned and looted and countless killed.
Bangabandhu Sheikh Mujibur Rahman, in the break of March 26, announces the Independence of Bangladesh and asks everyone to join the fight for freedom.
Earlier a meeting is arranged between Yahya and Bhutto at the Presidential Residence along with the advisors of Pakistan People's Party.
The news of Yahya leaving Bangladesh reached Bangabandhu almost immediately and he said in the presence of many Awami league leaders that they tried their best to reach a peaceful solution yet are unsuccessful as President Yahya only pressed for the adoption of a military regime.
At 1:00am in the night one group of Pakistani occupation forces comes across a barricade in Shukrabaad near the residence of Bangabandhu. Breaking the barriers, they reached his house and kept firing shots until eventually at 1:30am they captured him and took him to the Sher-e-Bangla Military office premises. Eventually he is handed over to the cantonment.