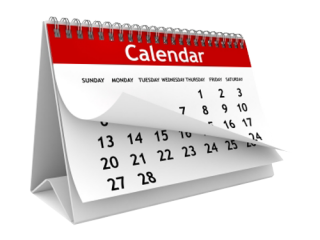 ২১ মার্চ, ১৯৭১
On the 20th day of the agitation movement Dhaka City is riding on a wave of freedom crazed processions chanting slogans of "Joy Bangla" and "Joy Bangabandhu"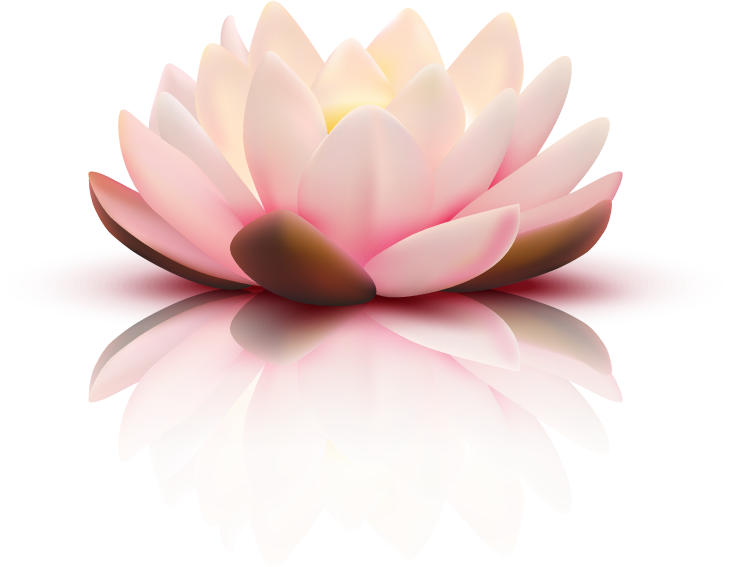 ২১ মার্চ, ১৯৭১
21st March 1971
Before meeting Yahya Khan for a fifth time Sheikh Mujibur Rahman met Lawyer A.K. Brohi in a short dialogue. And in his meeting with Yahya Khan, Tajuddin Ahmed is also present.
On the 20th day of the agitation movement Dhaka City is riding on a wave of freedom crazed processions chanting slogans of "Joy Bangla" and "Joy Bangabandhu"
In the evening People's Party Chairman Z. A. Bhutto arrived in Dhaka and in preparation for his arrival excess military is disposed in the airport.
Z. A. Bhutto meets the President in his resident behind