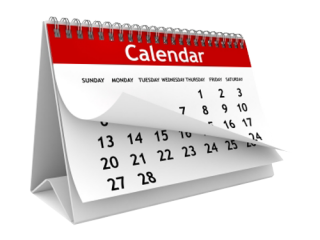 ১৭ মার্চ, ১৯৭১
President Yahya Khan invites People's Party chairman Z.A. Bhutto to Dhaka. Plans for a third meeting between President Yahya Khan and Sheikh Mujibur Rahman is announced that night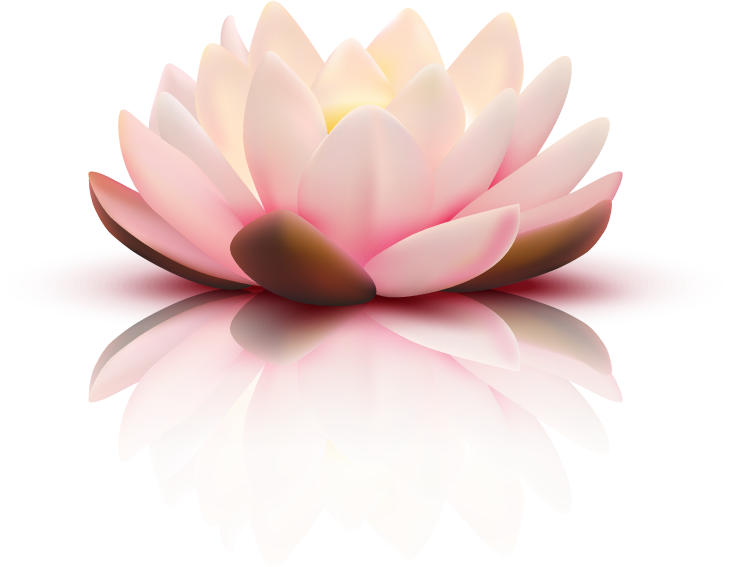 ১৭ মার্চ, ১৯৭১
17th March 1971
On the 16th day of the non-cooperation movement Sheikh Mujibur Rahman meet Yahya Khan for the second time in a meeting that went on for an hour. The press is briefed by Sheikh Mujibur Rahman after the meeting saying that until the goals are met the discussion will continue.
President Yahya Khan invites People's Party chairman Z.A. Bhutto to Dhaka.
Plans for a third meeting between President Yahya Khan and Sheikh Mujibur Rahman is announced that night
Military men attacked trucks in Tejgaon and Mohakhali where they mugged money and tortured the unarmed men. Which resulted in even more anger among the general people.
"Irna Elizabeth" carrying food aid for Bangladeshis is intercepted in Chittagong and rerouted towards Karachi.