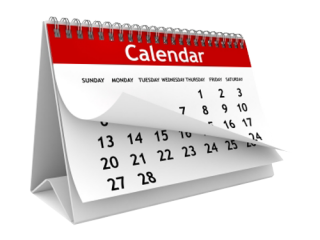 ২৬ জুন, ১৯৭১
Freedom fighters led by Afsaruddin engage in battle against the Pakistan forces for 42 hours at Bhaoaliya Bajurghat in Bhaluka, Mymensingh. 125 Pakistan soldiers are killed in the battle. The freedom fighters entitled Afsaruddin to the rank of 'Major' following the battle.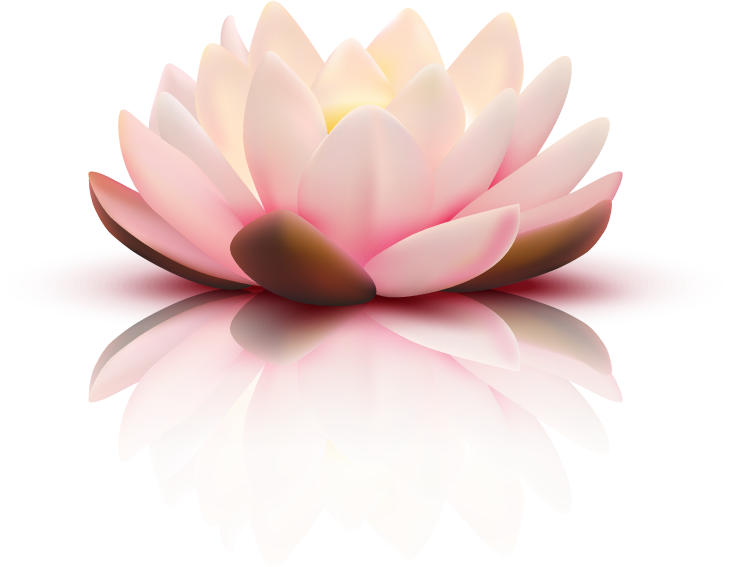 ২৬ জুন, ১৯৭১
June 26, 1971
Freedom fighters led by Subeder BR Chowdhury attack Pakistan forces on Sylhet- Tamabil Road to free Sripur area from the enemy possession. Pakistan Army retreated soon after the assault. This brought the area from Jaflong to Sripur under Muktibahini's possession.
The number of Bangladeshi refugees in India rise to 63 lakh 25 thousands 9 hundred 98.