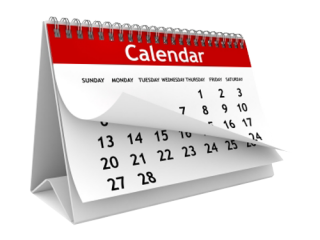 ১২ জুন, ১৯৭১
Justice Abu Sayed Chowdhury, vice chancellor of Dhaka University, says in a press conference at London that, 'Those who are murdering our women and children, do you think we can ever forgive them or forget their heinous crimes? Of course not. After this genocide there is no way these two parts of the nation can co-exist anymore.'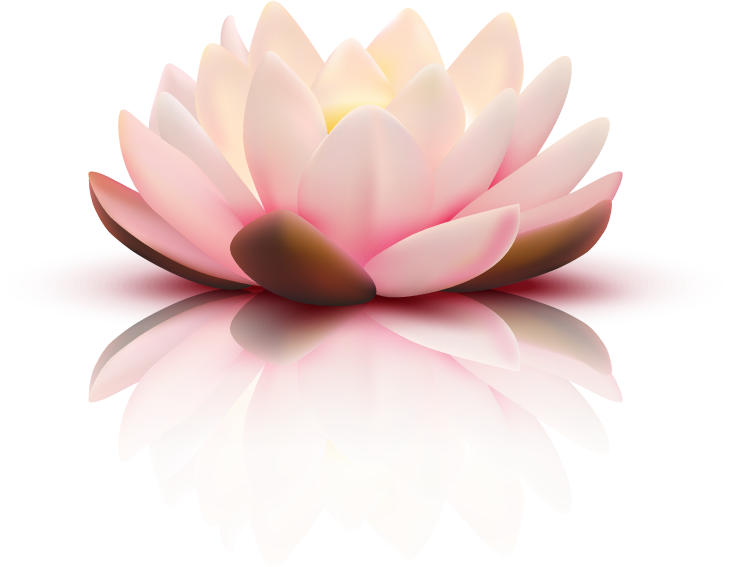 ১২ জুন, ১৯৭১
June 12, 1971
Justice Abu Sayed Chowdhury, vice chancellor of Dhaka University, says in a press conference at London that, 'Those who are murdering our women and children, do you think we can ever forgive them or forget their heinous crimes? Of course not. After this genocide there is no way these two parts of the nation can co-exist anymore.'
He also says, 'People of East Bengal can now only accept one possible solution, and that is freeing Sheikh Mujibur Rahman and other elected representatives by the West Pakistan authorities and allowing them to form a governing policy to establish an independent and sovereign Bangladesh.' 'Bangladesh will thrive as an independent nation undoubtedly and will become a democratic country, not one based on single religious beliefs like Pakistan. I believe, religion will be observed as a personal point of view and the government will be unbiased about religion', he added.
A fight takes place between the Kaderia Bahini and the Pakistan forces in Balla area of Kalihati in Tangail. 4 Pakistan soldiers are killed in the conflict. Pakistan forces incurred heavy losses and retreated.
A severe conflict takes place between the Muktibahini and the Pakistan forces in a place called Enayetpur in Sylhet. Pakistan forces incurred heavy losses in the conflict.
The number of refugees from Bangladesh who crossed border to India rise to 57 lakh 67 thousands 172.