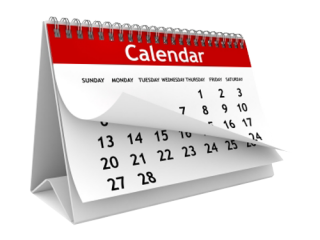 ১১ জুন, ১৯৭১
Guerilla team of the Muktibahini attack Pakistan forces at various places in Comilla. Pakistan forces incur significant loss from these attack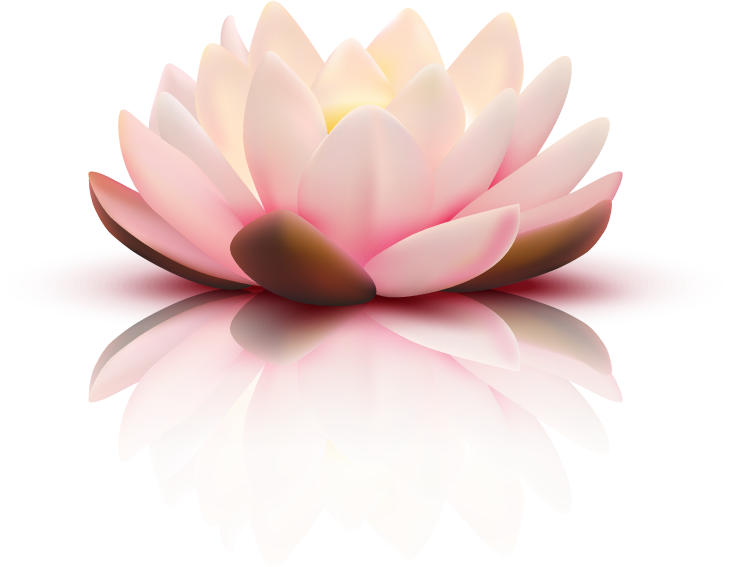 ১১ জুন, ১৯৭১
June 11, 1971
In Brahmanbaria, one platoon soldier of 4th Bengal 'D' Company ambush Pakistan forces at Charnol in the north of Kosba. 12 Pakistan Army men died in the ambush. The devastated Pakistan forces escaped towards Yaqubpur. In Yaqubpur, another group of freedom fighters ambush the fleeing Pakistan soldiers. 8 Pakistan soldiers are killed in this ambush and 13 are injured. A lot of weapons and ammunitions came in custody of the Muktibahini after these two ambushes.
Guerilla team of the Muktibahini attack Pakistan forces at various places in Comilla. Pakistan forces incur significant loss from these attacks.
In Laksham, freedom fighters ambush a Pakistan army car. 5 Pakistan soldiers are killed in the ambush.