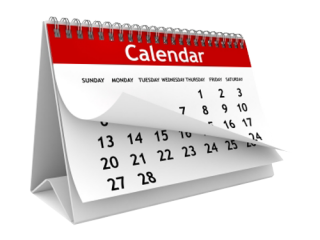 ২ জুলাই, ১৯৭১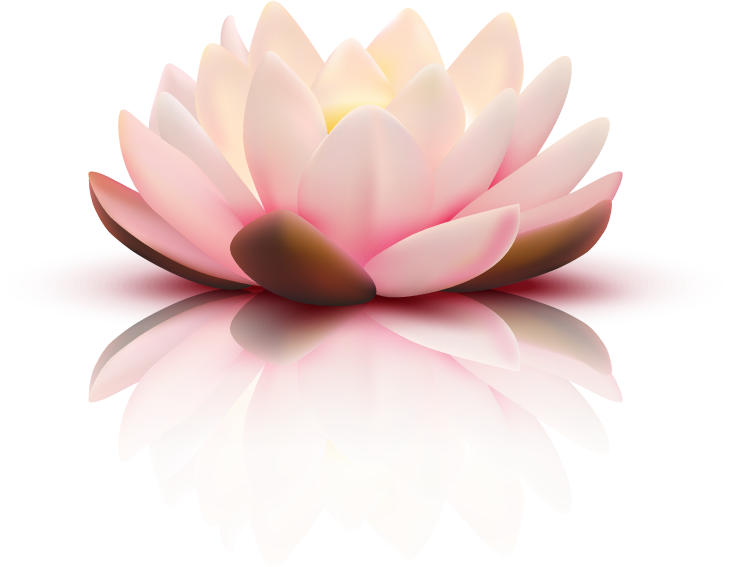 ২ জুলাই, ১৯৭১
July 2, 1971
Freedom fighters led by Md Humayun Kabir attack Pakistani troops at Latumora of Comilla killing 12 and four others injured.
Led by Zahangir, a team of freedom fighters attack Pakistani police and rangers at Matlab Police Station, killing five and injuring seven Pakistanis. A freedom fighter also sustained injuries during the attack.
Freedom fighters attack a patrolling team Pakistani army at Sunamganj and kill all of them.
Senators Charles Athian and Bedford Morse places proposal both in the both the Senate and the House of Representatives on not to issue license of supplying arms and canceling the granted license.
Muktijouj leader Khaled Moshraf meets the British journalists and says this fight will continue till a single Bangladeshi is alive. "We stop after killing all of the Pakistan army in Bangladesh," he vows. Replying to question about his family, he says, "I have witnessed what happened to my family like others. I have no right to think about myself. Bangladesh is my family."
The figure of Bangladeshi refugees staying in India stands at 65,41,446.
Pakistan resigns from Commonwealth as it led to campaign in favour Bangladesh.
All sorts of traveling of Pakistan government in abroad excluding trade related visit suspended.
Syria and Gumbia extend their support in favour of undivided Pakistan.
Before leaving Dhaka after week-long visit, Tehrik-e-Isshteklal party chief Air Marshal (rtd) Asgar Khan says the future of Pakistan is at stake for the next three months. The government has to meet the people's demand. Who will form the government is not the main problem, the problem is — whether the government will be formed and whether the democracy will sustained or not.
Jamaat leader Abdul Khaleq says the so called freedom fighter miscreants want to destroy the country.