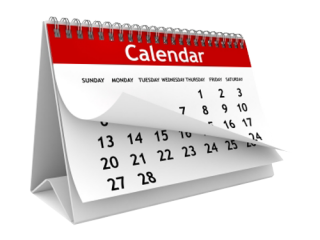 ১৪ আগস্ট , ১৯৭১
Marking independent day of Pakistan in Dhaka, Jamat-e-Islami provincial ameer Ghulam Azam said, "Those, who are observing independent day this year, love Pakistan more than their lives. … We are struggling to restore unity of Pakistan. It will be tough to sustain as Muslim if the country will not sustain."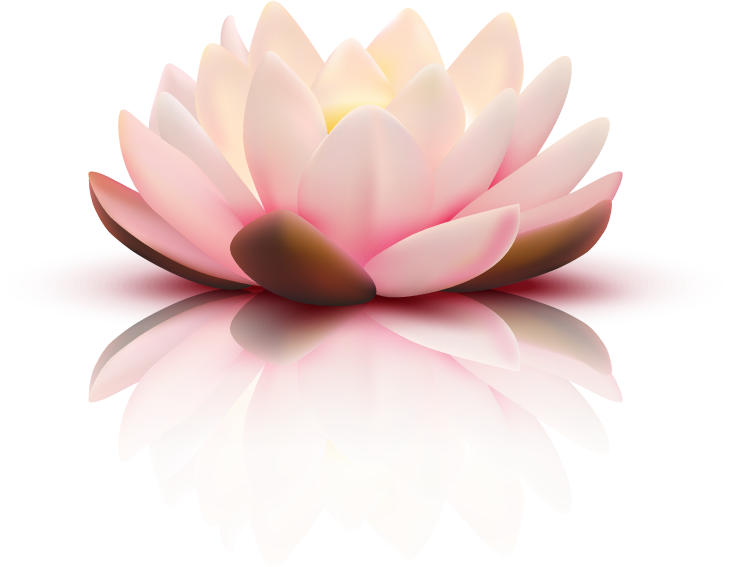 ১৪ আগস্ট , ১৯৭১
August 14, 1971
A guerilla team attack a team of Pakistani raiders rampaging at a village near Jhinari railway station. Pakistan soldiers flee the area after around three hour-long fight leaving two bodies and some injured soldiers.
Muktibahini ambush a jeep of Pakistan militia at Basurhat in Companiganj police station, leaving 30 Pakistan raiders wounded. Freedom fighter Sipahi Nurunnabi sustains critical injuries.
Five Pakistan soldiers are kill in a dynamite explosion set by Muktibahini.
A group of freedom fighters led by Mehedipur subsector Subedar Major Mazid of Sector-7 attack the Pakistani troops at Kansat, leaving few troopers killed.
A fierce gunfight takes place with Pakistani troops at Miajan ghat when freedom fighters led by Ilias head towards Chittagong via Mirsorai. Five Pakistani troops killed.
10 Pakistani soldiers are kill and many other injured when Muktibahini attack Majhigachha camp of Pakistan militia.
Freedom fighters set mines under three Pakistani ships – MV Harmuj laden with 9910 metric ton war supplies, MB Al Abbas with 10410 metric ton war supplies and Orient Barz with 276 ton firearms and explosives – stationed at Bangla port jetty. All the ships are destroyed.
Marking independent day of Pakistan in Dhaka, Jamat-e-Islami provincial ameer Ghulam Azam said, "Those, who are observing independent day this year, love Pakistan more than their lives. … We are struggling to restore unity of Pakistan. It will be tough to sustain as Muslim if the country will not sustain."