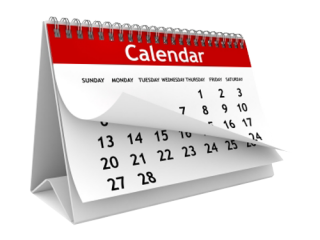 ১৩ আগস্ট , ১৯৭১
UN secretary general U'Thant, in his comment, highlighted the matter of Sheikh Mujib's trial as contradictory to UN humanitarian act. "Any legal decision regarding Sheikh Mujibur Rahman will create outcry outside the border. Because the matter of his trial has crossed the humanitarian concern."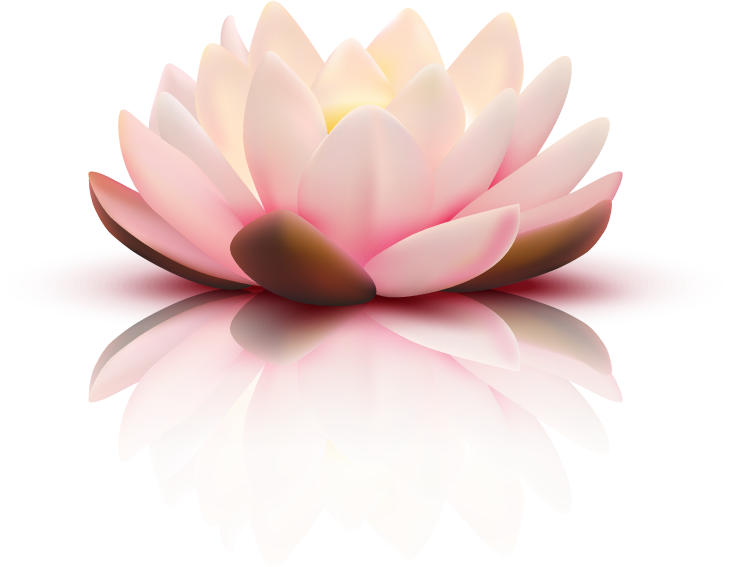 ১৩ আগস্ট , ১৯৭১
August 13, 1971
Muktibahini guerillas ambush a jeep of Pakistani Air Force near Demra of Dhaka and kill four Pakistan soldiers. The freedom fighters recover valuable documents, Identity cards and some revolvers.
A guerilla team of Muktibahini attacks a Pakistani camp at Jhinardi near Ghorashal. A Pakistan soldier is kill and 15 others surrender. The freedom fighters later recover huge supplies.
Freedom fighter Sipahi Kabir Ahmed sacrifices his life when the fighters attack Bhurungimari bazar camp causing huge damage to Pakistan soldiers.
In interview with Bangladesh radio, Prime Minister Tajuddin Ahmed threatens that the situation in South-east Asia will be overwhelming if anything happened to Sheikh Mujibur Rahman. Pakistan government has no right to try Bangabandhu. He also called upon powerful leaders of the world to interfere the matter.
UN secretary general U'Thant, in his comment, highlighted the matter of Sheikh Mujib's trial as contradictory to UN humanitarian act. "Any legal decision regarding Sheikh Mujibur Rahman will create outcry outside the border. Because the matter of his trial has crossed the humanitarian concern."
Senator Edward Kennedy visits the refugee camps in West Bangle and then meets Indian President VV Giri.