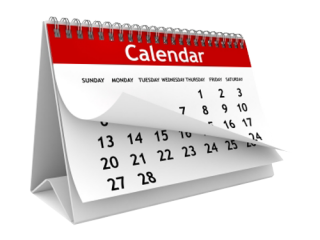 ৯ আগস্ট , ১৯৭১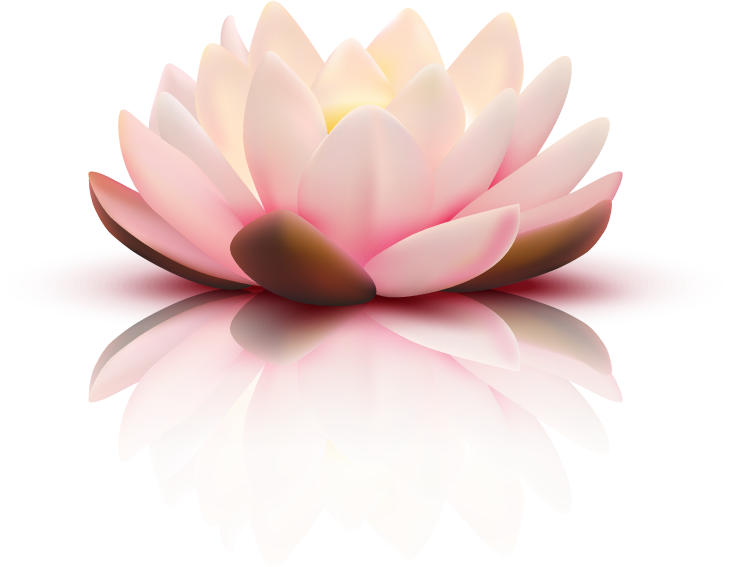 ৯ আগস্ট , ১৯৭১
August 9, 1971
Freedom fighters kill 14 Pakistan soldiers ambushing them at Paniarup area under Sector-2.
Five Pakistani soldiers are kill and six others injured in a mine blast set by a guerilla team in Sabgram of Bogra.
Pakistan military attack a Muktibahini camp at Kalibari in Shibganj of Chapainowabganj causing huge damage to freedom fighters.
Muktibahini attack Pakistan camp in Kawkhali in Pirojpur and capture huge arms.
Pakistan military administration in Rawalpindi declares that the trial of Sheikh Mujibur Rahman will start from August 11.