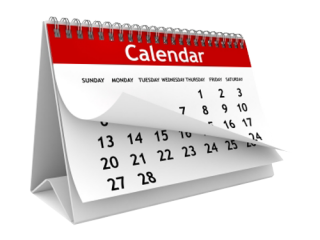 ১৮ এপ্রিল, ১৯৭১
In London, Lord Brockway expresses his deep regret against the action of the Pakistan Military in East Pakistan  saying "This is akin to the atrocities raged by Hitler in his time" in this program, he urges that Bangladesh be recognised as an independent country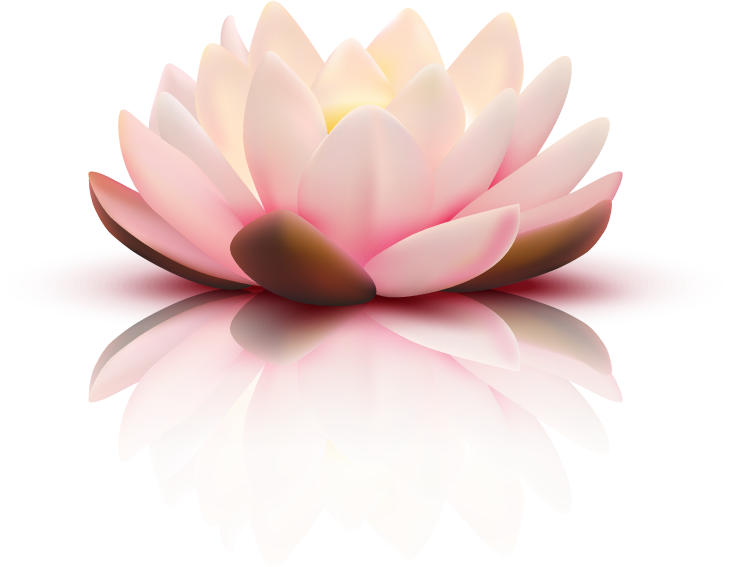 ১৮ এপ্রিল, ১৯৭১
18th April 1971
Posted in Kolkata, the Deputy High Commissioner of Pakistan Mr. M. V. Hossain Ali pledges his support again for Bangladesh and hoists the red and green flag of Bangladesh amidst loud cheers.
In London, Lord Brockway expresses his deep regret against the action of the Pakistan Military in East Pakistan saying "This is akin to the atrocities raged by Hitler in his time" in this program, he urges that Bangladesh be recognised as an independent country
An aid association named "Justice for East Bengal" is formed in London. M.P. Bruce Douglasman who is the president of the association leaves London to pay a visit to the refugees.