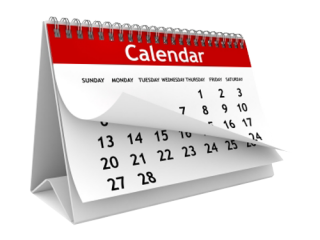 ১৩ এপ্রিল, ১৯৭১
In the  US Senate, Senator Fred Harris says in a statement " I am horror-struck by the bloodshed of innocent civilians in East-Pakistan, the propaganda that is being relayed from that area makes it very hard for the outer world to get a real image of what is happening in East Pakistan. until the news of innocent civilian murders is proven wrong, I urge all monetary aid be suspended to Pakistan"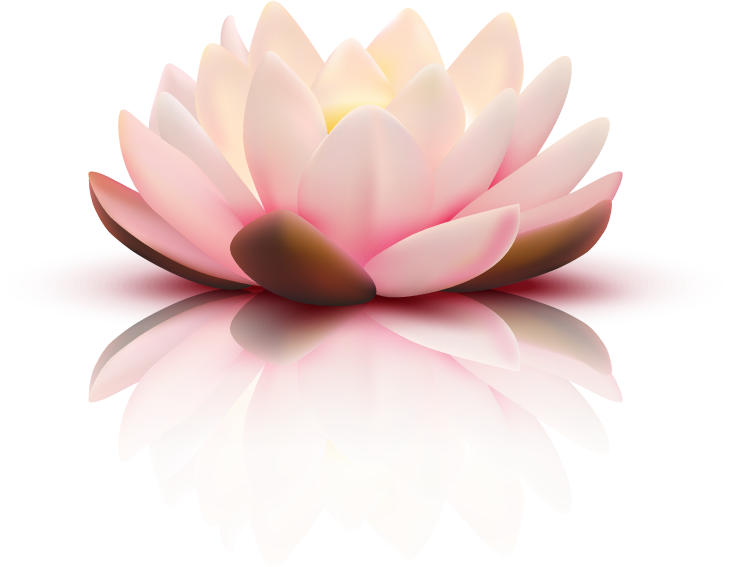 ১৩ এপ্রিল, ১৯৭১
13th April 1971
In the US Senate, Senator Fred Harris says in a statement " I am horror-struck by the bloodshed of innocent civilians in East-Pakistan, the propaganda that is being relayed from that area makes it very hard for the outer world to get a real image of what is happening in East Pakistan. until the news of innocent civilian murders is proven wrong, I urge all monetary aid be suspended to Pakistan"
Pakistan Army and Mukti Bahini get involved in a major conflict in Goalend Ghat. under the command of Subedar Shamsul Haq, one vessel of the Pakistanis is drowned. In this conflict, the Pakistanis escape to protect themselves.
Innumerable tea-estate labourers are shot to death in Lakkatura Sylhet by the Pakistan Military.
Narail city goes under the control of the Pakistanis, so does Bogra
Pakistan Army attacks freedom fighters in Badarganj with the use of tanks. This forces the freedom fighters to retreat.