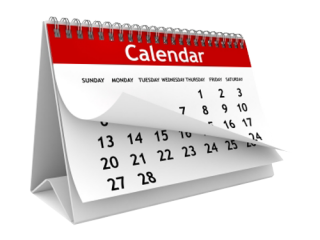 ৬ এপ্রিল, ১৯৭১
Soviet President Podgorny requests for the bloodshed to stop and sends a letter saying so to the Pakistan President Yahya Khan whilst President Yahya in reply says "no one should interfere in the internal matter of Pakistan."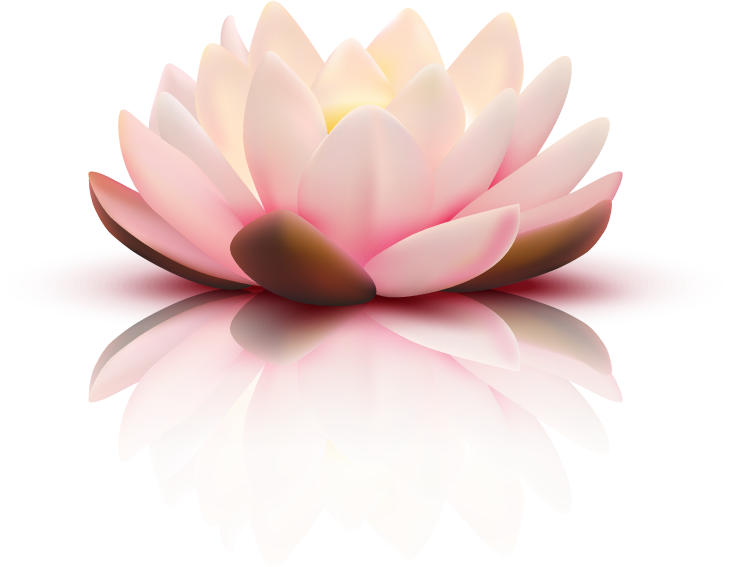 ৬ এপ্রিল, ১৯৭১
6th April 1971
In Chittagong Dohajaari Mukti Bahini and Pakistan Military get involved in a serious battle. Unable to stay put in the fight Pakistan military retreat.
In Sylhet Karimganj border Mukti Bahini and Pakistan Military get engaged in a fierce battle and the Pakistan Military have to retreat, admits the Military force in Dhaka later
Soviet President Podgorny requests for the bloodshed to stop and sends a letter saying so to the Pakistan President Yahya Khan whilst President Yahya in reply says "no one should interfere in the internal matter of Pakistan."
Pakistan Military drop bombs in Chandpur PuranBajaar from planes. This is their first air attack.
Ghulam Azam, Hamidul Haq Chowdhury and a few other people meet the infamous "Baluchistan Koshai" Tikka Khan.
Barbaric Pakistani's run havoc in Shahartoli of Sylhet where 25 innocent Bangladeshi's lose their lives.