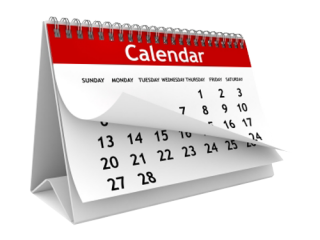 ১৬ ডিসেম্বর, ১৯৭১
An hour later, two officers of India and Bangladesh, in a vehicle, hoisting a white flag, go to Niazi's HQ with a letter from divisional commander of the allied force, General Nagra. The message reads: "Dear Abdullah, I'm here. You will now surrender to me. This is an order."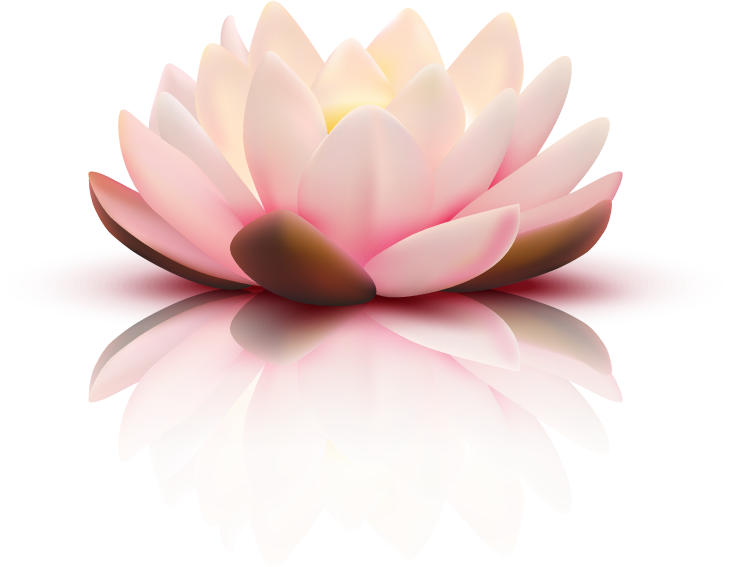 ১৬ ডিসেম্বর, ১৯৭১
December 16, 1971
According to the order of General AAK Niazi, Pakistan troops start surrendering weapons from 5:00am.
At around 8:00am, General Niazi requests Indian army chief to extend surrendering period for another six hours.
An hour later, two officers of India and Bangladesh, in a vehicle, hoisting a white flag, go to Niazi's HQ with a letter from divisional commander of the allied force, General Nagra. The message reads: "Dear Abdullah, I'm here. You will now surrender to me. This is an order."
At around 1:00pm, General Jacob, chief of staff of General Aurora, commander general of the allied force, reaches Dhaka.
Later in the afternoon, a meeting is held at the General's HQ for preparing the documents of surrender. Niazi, Rao Farman Ali and Jamshed represent the Pakistani side while Jacob, Nagra and Kader Siddiqui are present on Bangladesh's side. It has been decided that General Aurora would sign the document on behalf of the victorious side while General Niazi would sign for the defeated side.
Within an hour, General Jagjit Singh Aurora, General Officer Commanding-in-Chief of the Eastern Command of the Indian Army, accompanied by the chiefs of staff of Indian navy and air force reach Dhaka from Kolkata. Niazi receives and congratulates him.
Around 4:45pm, General Niazi reaches the Race Course. For the final time, soldiers from both sides offer him guard of honour.
At around 5:00pm, General Aurora and General Niazi sit on a table in the Race Course. Aurora sits on the right side and Niazi on the left of the table. The instrument of surrender is ready. Aurora hands it to Niazi. At 5:01pm, Niazi signs the paper and officially acknowledges Bangladesh as a free, independent and sovereign state.
After the nine-month-long nightmare, people of Bangladesh become the citizens of an independent country, thus earning the power to control of their own fate.