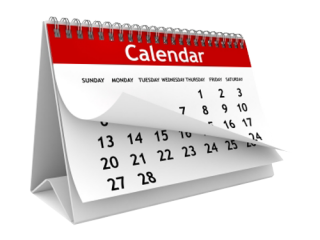 ১৩ ডিসেম্বর, ১৯৭১
General Nagra reaches Tangail around 9:00pm. He meets two Brigadiers — Kler and San Singh – at Wapda rest house to discuss next course of action. He praises the Muktibahini, "If they did not help us coming all the way till here without facing any battles, then we would be tired on the road due to the fighting and skirmishes."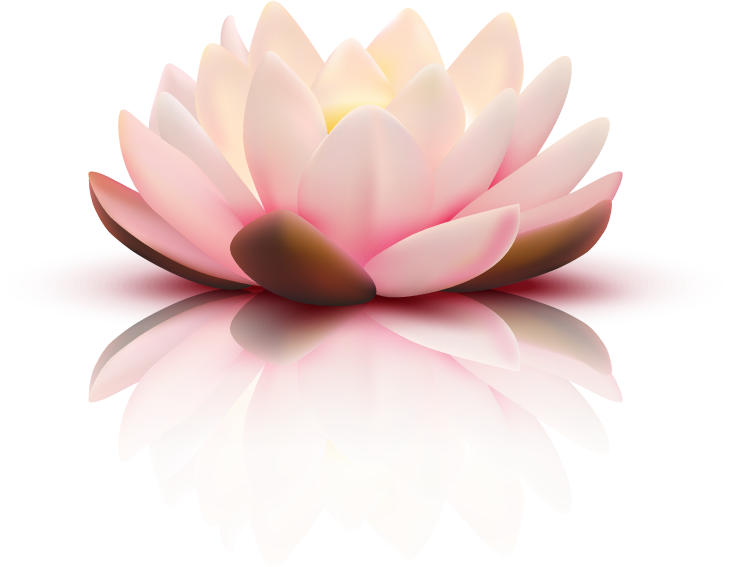 ১৩ ডিসেম্বর, ১৯৭১
December 13, 1971
The advance party of the allied force reaches near Dhaka, only 5-6 miles away, crossing the Balu and Shitalakkhya rivers. Pakistan troops take firm defense on the eastern bank of Balu River. Khilgaon and Basabo are rigid field defense areas for the Pakistani military .
The allied force change their tactics to prompt Dhaka's fall.
Meanwhile, Eastern and Northern advance parties of the allied force reach within 15 miles of Dhaka. Two brigades of 57th division advance from the east. Another brigade led by General Gandharv Nagra and the paratroopers in Tangail moves forward from the northern side. And the 4th division crosses Madhumati River and reach the bank of Padma River.
General Nagra reaches Tangail around 9:00pm. He meets two Brigadiers — Kler and San Singh – at Wapda rest house to discuss next course of action. He praises the Muktibahini, "If they did not help us coming all the way till here without facing any battles, then we would be tired on the road due to the fighting and skirmishes."
The allied force in the northern region start advance towards Bogra from Govindaganj. A Pakistan regiment with cannons and tanks waiting in Bogra creates a heavy defensive resistance.
In the night, the allied force cordons Bogra town. In midnight, three battalions attack from northern, southern and north-eastern part of the town.