CALL FOR ABSTRACT SUBMISSION (8th International Conference)
CALL FOR ABSTRACT SUBMISSION (8th International Conference)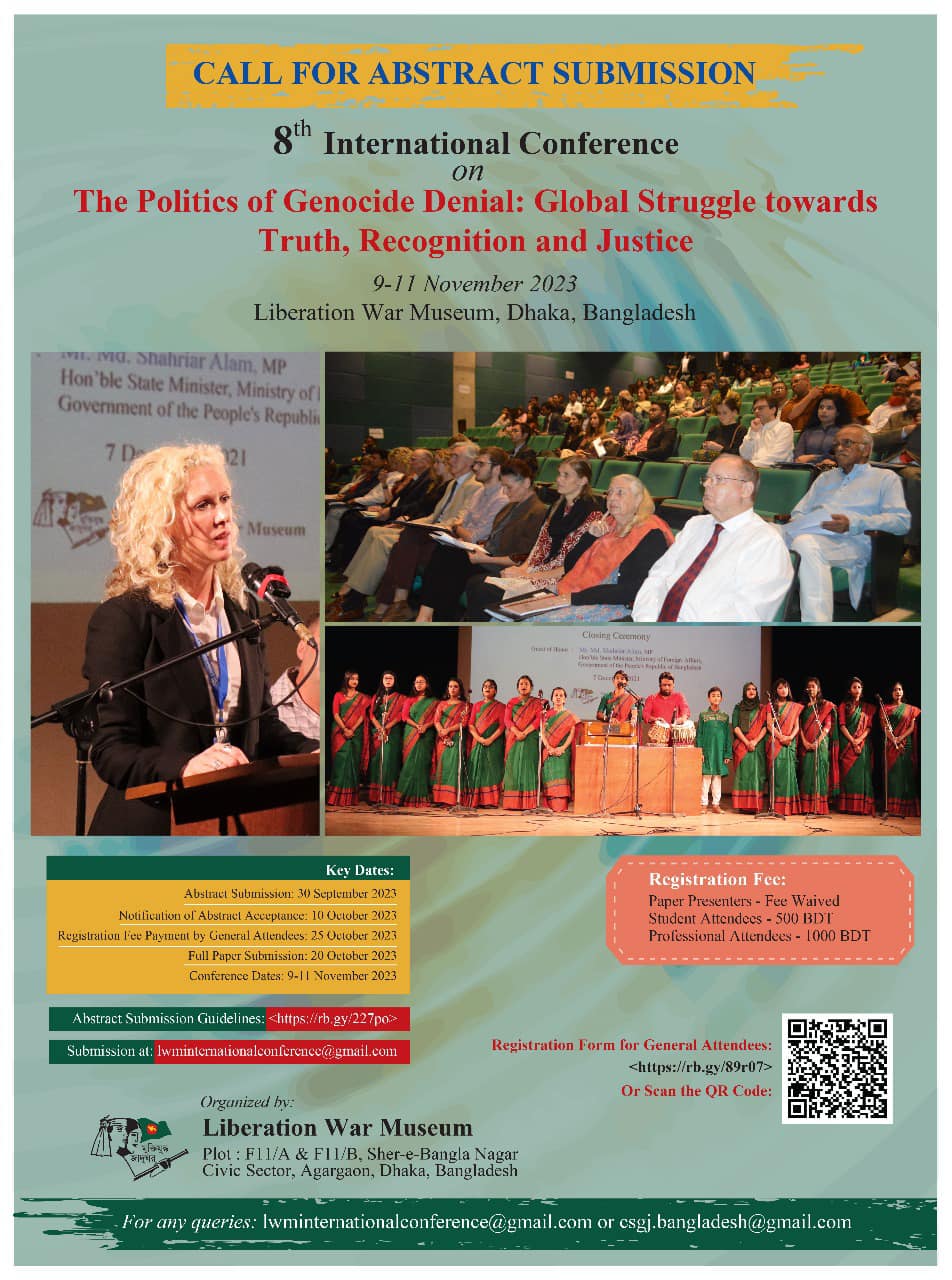 CALL FOR ABSTRACT SUBMISSION (8th International Conference)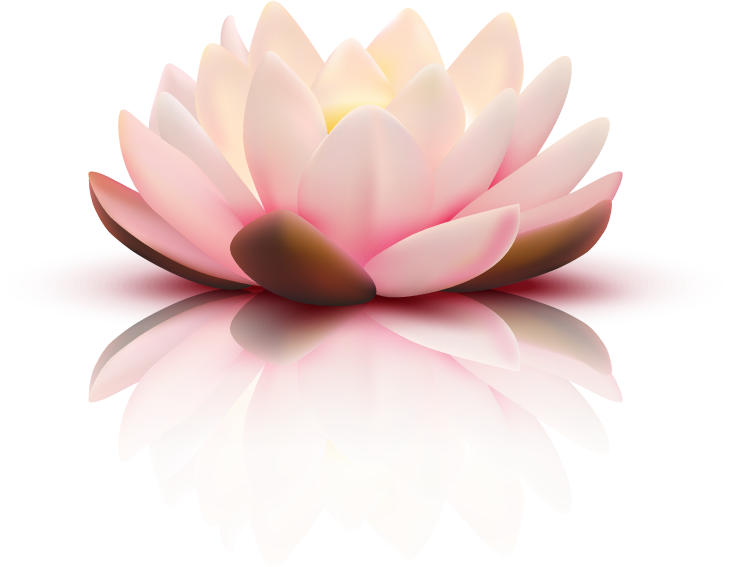 CALL FOR ABSTRACT SUBMISSION (8th International Conference)
8th International Conference
on
The Politics of Genocide Denial: Global Struggle towards Truth, Reconciliation and Justice
9-11 November 2023
Liberation War Museum, Dhaka, Bangladesh
Call for Abstract Submission
Liberation War Museum (LWM) is going to organize the 8th International Conference on "The Politics of Genocide Denial: Global Struggle towards Truth, Reconciliation and Justice" on 9-11 November 2023. One of the key objectives of this conference is to understand the politics and trends of genocide/atrocity crimes denial from the perspectives of both Global South and Global North. In addition to this, the conference will examine the implication of such politics on truth seeking, reconciliation and justice for the victims. Furthermore, a special focus will be put on post-conflict Bangladesh and similar scenarios where the issue of genocide recognition has constantly been politicized-depoliticized-repoliticized within the local context through the spread of hatred and violence. In so doing, the role of political parties, civil societies, academics/researchers, religious institutions, social media and other non-state actors will be dealt with in light of empirical and theoretical insights. The Permanent People's Tribunal as an alternative to the denial of justice will also be examined. In this regard, the LWM invites scholarly papers from national and international academics, researchers, jurists, activists, artists and persons associated with the cause of justice for international crimes.
Click here to download the full details on Abstract Guidelines
Abstracts should be submitted electronically to: lwminternationalconference@gmail.com. Contact lwminternationalconference@gmail.com or csgj.bangladesh@gmail.com for further information.