Virtual Tour
There are 4 galleries which display the protracted struggle of the people of Bangladesh for establishing their identity as a nation under the British regime as well as their struggle for democracy, political and economic emancipation from 1947 and finally their armed struggle during the 9 month long War of Liberation in 1971.
Read More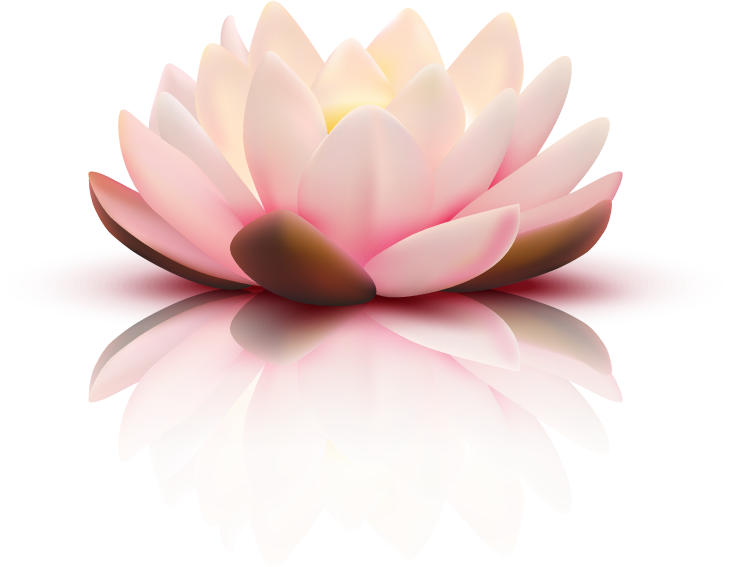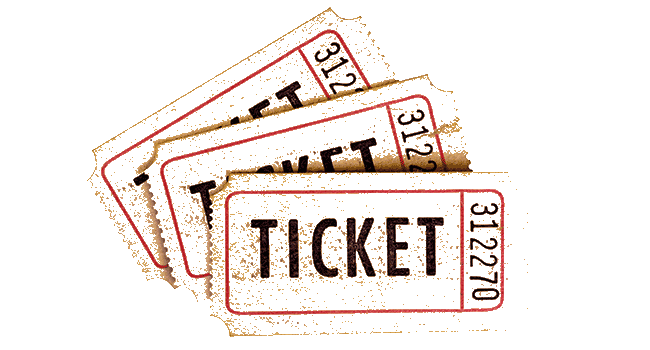 E-tickets
LWM Opening & Closing Time
March to September - 10.00 am to 6.00 pm
October to February - 10.00 am to 5.00 pm
Ramajan Time - 10.00 am to 3.30 pm
Weekend: Sunday
Buy Tickets Online
Make A Donation
Notice & Upcoming Events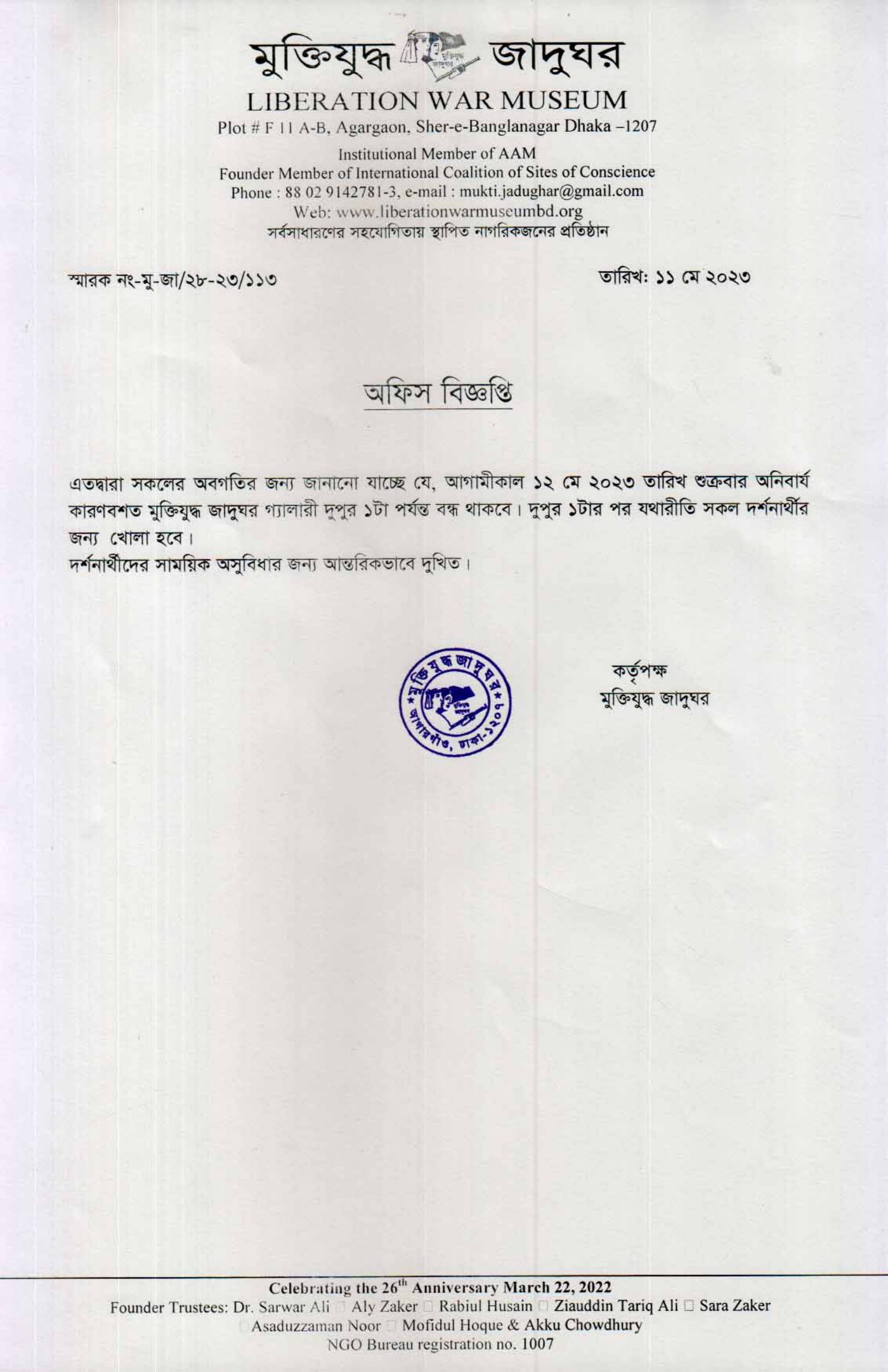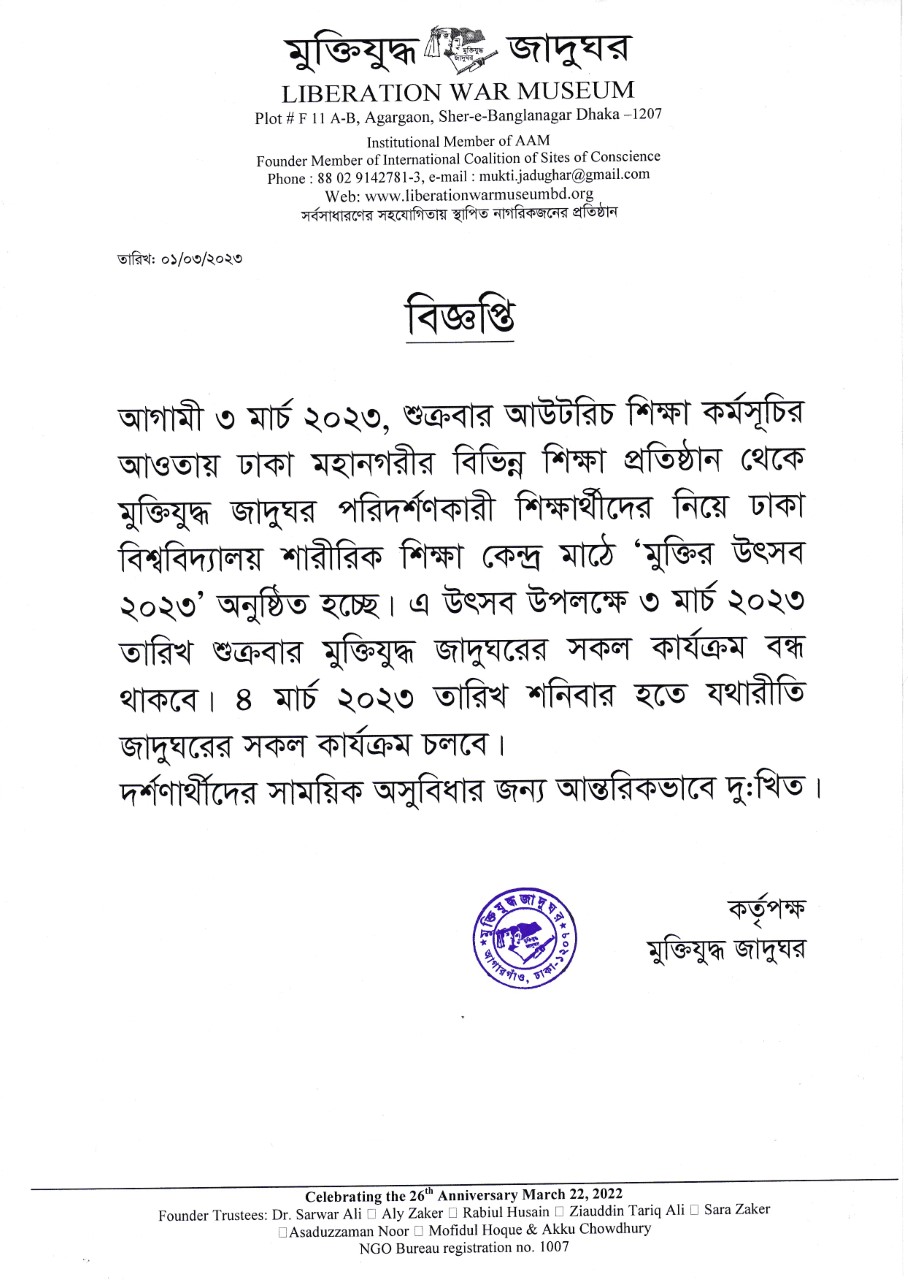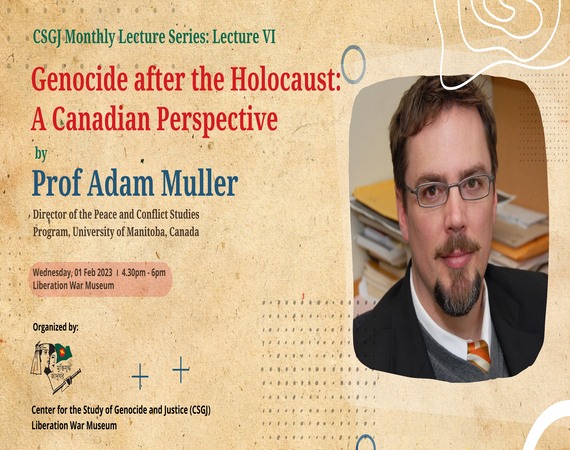 On This Day
২৯ মে, ১৯৭১
A patrol team of Muktibahini ambush 2 Pakistan army cars at Botpara in Comilla. The cars are destroyed and 4 Pakistan soldiers are killed in the ambush.
Read More
Oral History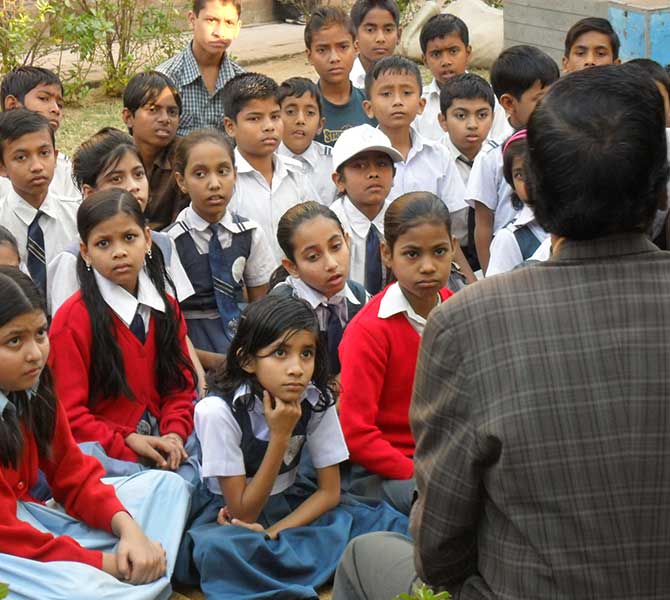 Founder Board of Trustees
Contact
Contact Details
Call: 02-48114991-3(PABX) 09611677223, 02-9142780
Email: mukti.jadughar@gmail.com
Address
Liberation War Museum
Plot : F11/A & F11/B Sher-e Bangla Nagar Civic Centre, Agargaon, Dhaka
Jalladkhana Killing Field
Avenue – 01, Block – D, Mirpur – 10, Dhaka
Visitor Update
THIS MUSEUM IS 1348 WEEKS* OLD WITH OVER 10,28,030 VISITOR'S AS ON 20 May 2023